See why new home purchasers are heading to Beamsville
---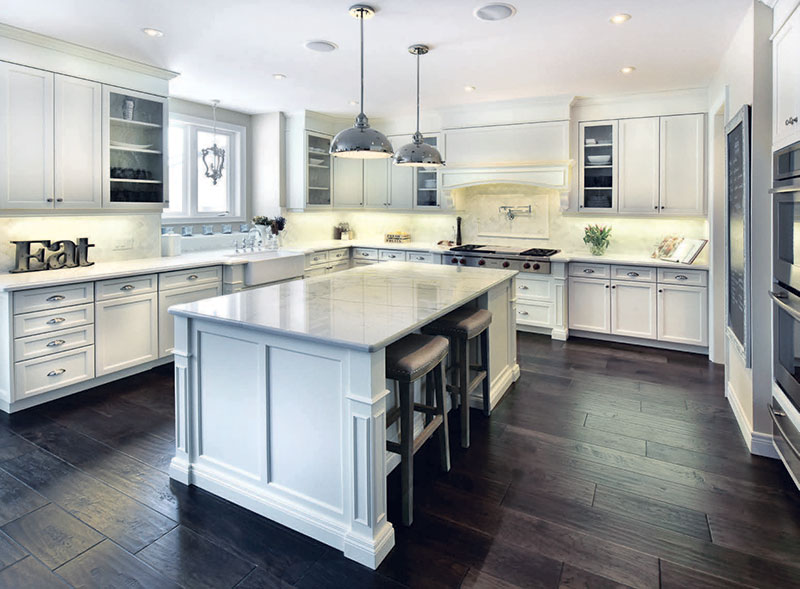 2018-02-24
Small town charm meets city living, with Beamsville only moments from the QEW connecting you to Hamilton and the 403 in minutes. Right outside your doorstep is the great outdoors, with Lake Ontario, the Niagara Escarpment and the Bruce Trail nearby. One of the unique features of the area are the 48 wineries, which provides the perfect backdrop for a new home. In addition, a GO Train Station is anticipated to be built by 2021, only a few minutes away from Beamsville.
Losani Homes is proud to bring Lincoln Estates and Vista Ridge to the heart of wine country in Beamsville. Lincoln Estates comprises 35 single family homes on an exclusive enclave, some of which offer as much as 232' of depth. The larger community, Vista Ridge, sits on a former winery and will bring more than 390 homes to Beamsville, most of which are single family detached homes offered across several lot categories, in addition to modern townhomes.
Lincoln Estates homes are available from 1,511 – 3,619 square feet on 36', 40', 46', 50', as well as custom lots. Vista Ridge will feature homes ranging from 1,503 – 3,621 square feet available on 33', 36', 40', 46', 50' and custom lots. Vista Ridge also features several townhome plans, all of which have recently undergone a redesign to take a step into a more contemporary design space.
For the first time in the company's rich 40 plus year history, detached single family homes will be offered in four different elevations. The award-winning designs will be made available in Traditional, Chateau, Tuscan, and Modern elevations. The Modern Collection shows forward thinking design while maintaining classic elements. They feature a dramatic colour palette, large dark casement windows, and the natural appeal of stone, brick, and woodstyle paneling.
Imbedded within the infrastructure of Vista Ridge and a short walk from your front door will be stunning parklands. This will feature parking, a family friendly playground, two tennis courts complete with enclosure, and a basketball court. On top of that, neighbouring the park will be a splash pad to offer a place to cool down during the summer months.
"At Lincoln Estates and Vista Ridge, we are committed to working one-on-one with each home purchaser with special mobility needs to ensure that the home meets all their accessibility requirements while also providing the ability for families to remain in their homes throughout their lifetime. In fact, we have completed over 20 customized accessible homes for customers with special needs," said Fred Losani, CEO of Losani Homes. Future communities will also offer accessibility options for barrier-free living.
---
---