Realize more for your money in wine country
---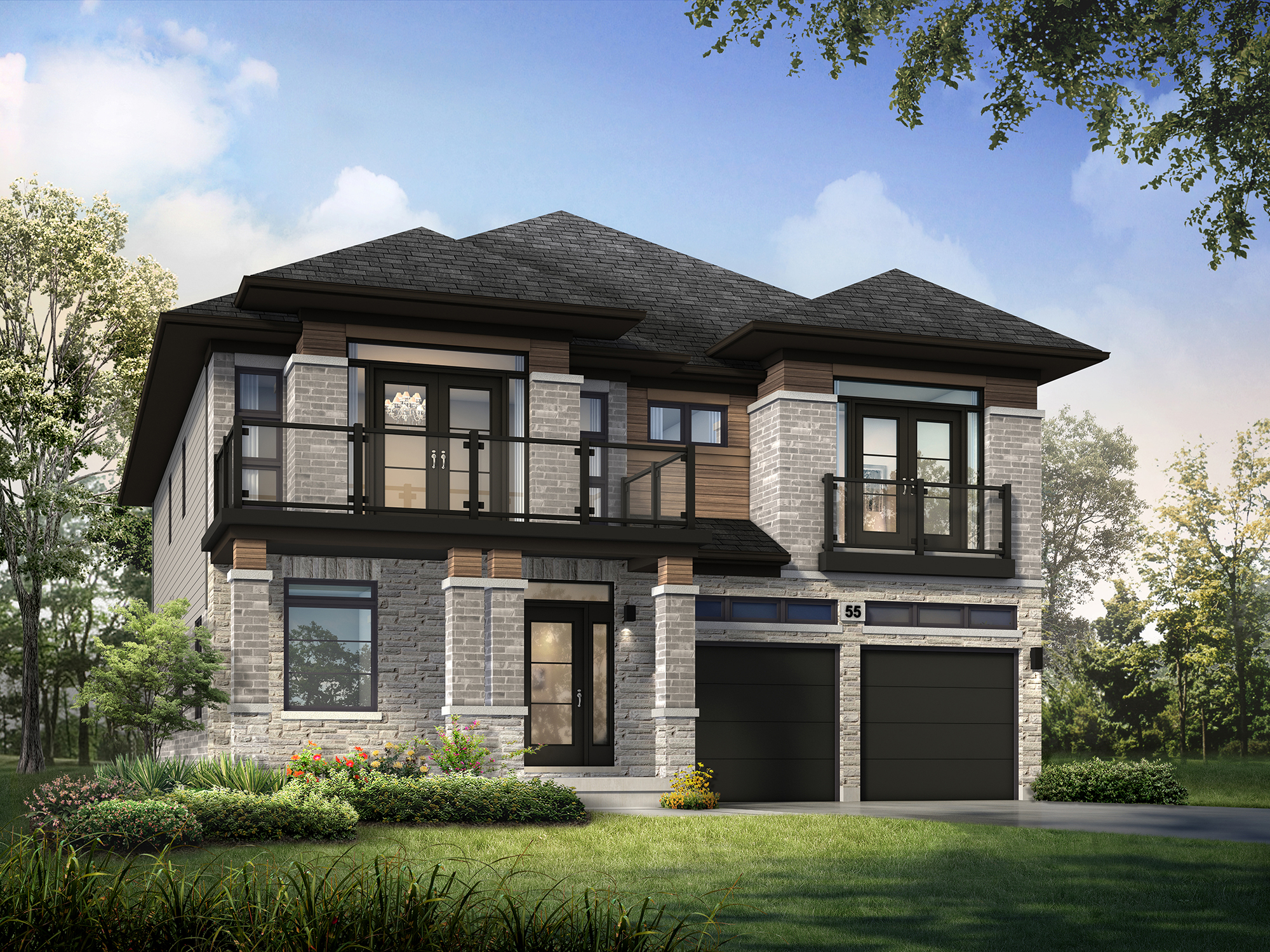 2018-04-01
Today's housing market is as competitive as it's ever been and value can sometimes be overshadowed by need. New home prices have steadily increased and the demand for new homes far outweighs supply across Southern Ontario. Due to this fact, new home purchasers too often find themselves paying more for less in today's market. This fact, coupled with GTA residents trying to offset the added costs of new mortgage rules and rising interest rates, has forced purchasers to find value in new markets.
Few destinations in Ontario compare to the perpetually charming Beamsville community when it comes to striking a balance between convenience, value and breathtaking amenities. For convenience, Beamsville is only a 30-minute drive from booming downtown Hamilton, a 40-minute drive to Mississauga and less than one hour drive from downtown Toronto. Heading further east, you can be in Niagara Falls in less than 30 minutes, and just beyond will take you to the American border.
Beamsville could be the best-kept secret in Southern Ontario when you take into account the amenities a short distance from your front door. The internationally recognized Bruce Trail is a brief walk from Vista Ridge and a short distance from Lincoln Estates — Losani Homes' new communities — offering some of the finest hiking trails in the entire province. And of course, there are 48 spectacular wineries within Beamsville alone, and many more a short distance along the renowned Niagara Wine Route.
Beamsville also has so much to offer today's new home purchasers as well as incredible value. The average price of a detached home in the GTA has skyrocketed to over $1 million dollars, whereas the average price of a singlefamily home across Losani Homes' two communities is less than $640 000. Beamsville also offers more space for those looking to escape the hustle and bustle of a metropolitan lifestyle. In fact, Beamsville's population density is 146 people per square kilometre compared to the GTA's 849.
With so much to offer by way of convenience, amenities, and value, Beamsville has proved to be a very inviting alternative to the out-of- reach GTA new home address. Losani Homes now offers two Beamsville communities — Lincoln Estates and Vista Ridge — and the time has never been better to make the move to wine country.
---
---