Losani's Pronto Homes On Demand Program Blends The Best Of Resale And New Home Buying
---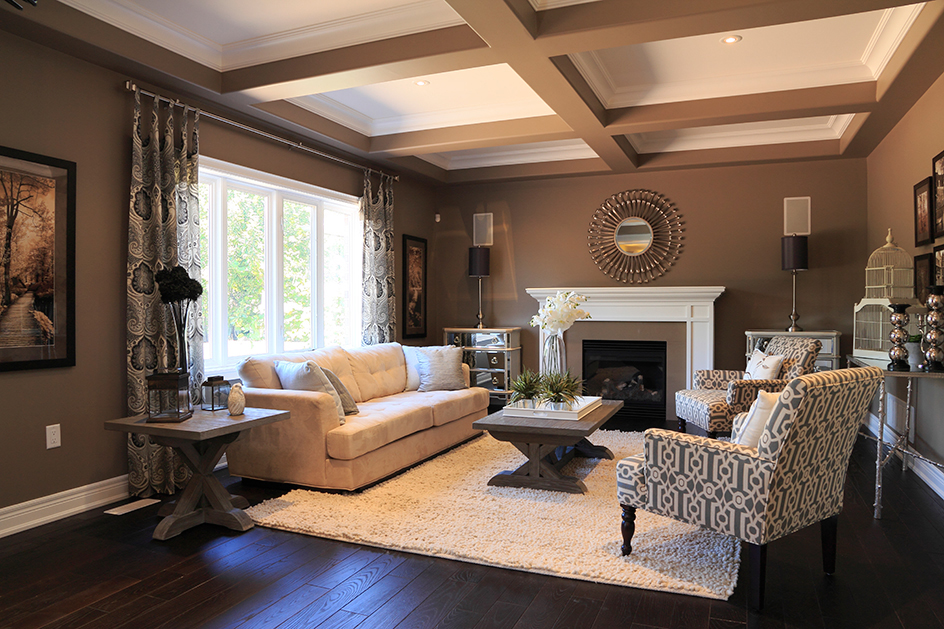 2015-09-15
Buying a new-build home has its advantages. The houses are in mint condition, contemporary - there's no '70s shag carpet to rip up - and often come with amenities that older homes simply don't have.
But while there are many benefits, some people just don't like putting money down on something they can't see and touch in the moment, as is the case when purchasing a pre-construction home. This isn't a problem with resale homes, sure, but when it comes to resale, the price and closing are anything but set in stone.
Well, Losani Homes is offering potential homebuyers the best of both worlds through its Pronto Homes on Demand Program. Those in the market for a new-build home can tour one of Losani's Pronto Homes before it's complete to get a real sense of what they're buying. And if they do decide to buy, the closing date and price are guaranteed. What's more, because Pronto Homes are still under construction, there's often time for buyers to personalize the houses with finishes of their choice. Depending on the construction stage, the homes are ready to move-in within 30, 60, 90 or 120 days.
If that wasn't enough already, Losani Homes is offering a special deal from now until September 30th: Buy one of its Pronto Homes that has a closing date on or before February 29th, 2016, and the builder will include a stainless steel appliance package and a $3,000 pre-paid Visa® gift card.
Buyers can take advantage of the Pronto Program at nine Losani Homes communities, including Fairgrounds Finale, a forthcoming townhome community in Binbrook, and Victoria Common, a sought-after townhome community in Kitchener.
---
---