Losani Family Foundation Wins Top International Industry Honours
---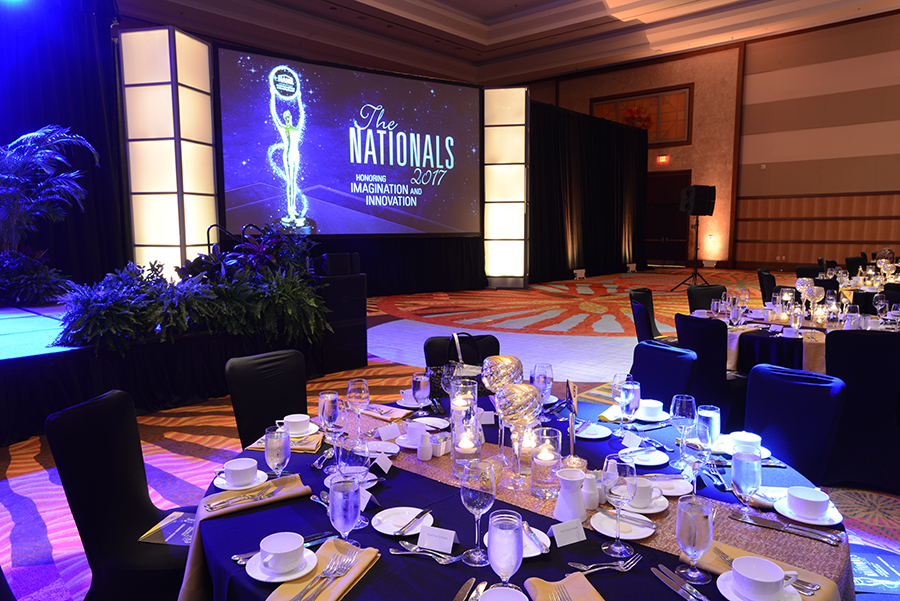 2017-01-10
We are honoured to announce that Losani Homes and the Losani Family Foundation have won the 2017 Gold Award for Building Community Spirit by the National Association of Home Builders (NAHB), National Sales & Marketing Council.
The National Sales & Marketing Awards, honouring imagination and innovation, salutes individual sales and marketing professionals, homebuilders and associates, and sales and marketing councils for being the best in the building industry for their determination, integrity, creativity and endurance. The Nationals is the largest and most prestigious competition in North America for new-home sales and marketing professionals and communities. The Nationals Gala was held on January 10 at the Hyatt Regency in Orlando, Florida - Celebrating North America's Best!
We are honoured to be the only Canadian company to receive the Judges Special Award for Building Community Spirit. The Building Community Spirit Award is awarded to a builder-supported non-profit program or charity, and is judged based on originality, concept, and execution of the project or program. Our efforts with local charities and our international efforts have been honoured.
We thank our entire team as well as our trades and associates for this honour. Congratulations to all!
---
---