Go West, Young Homebuyers!
---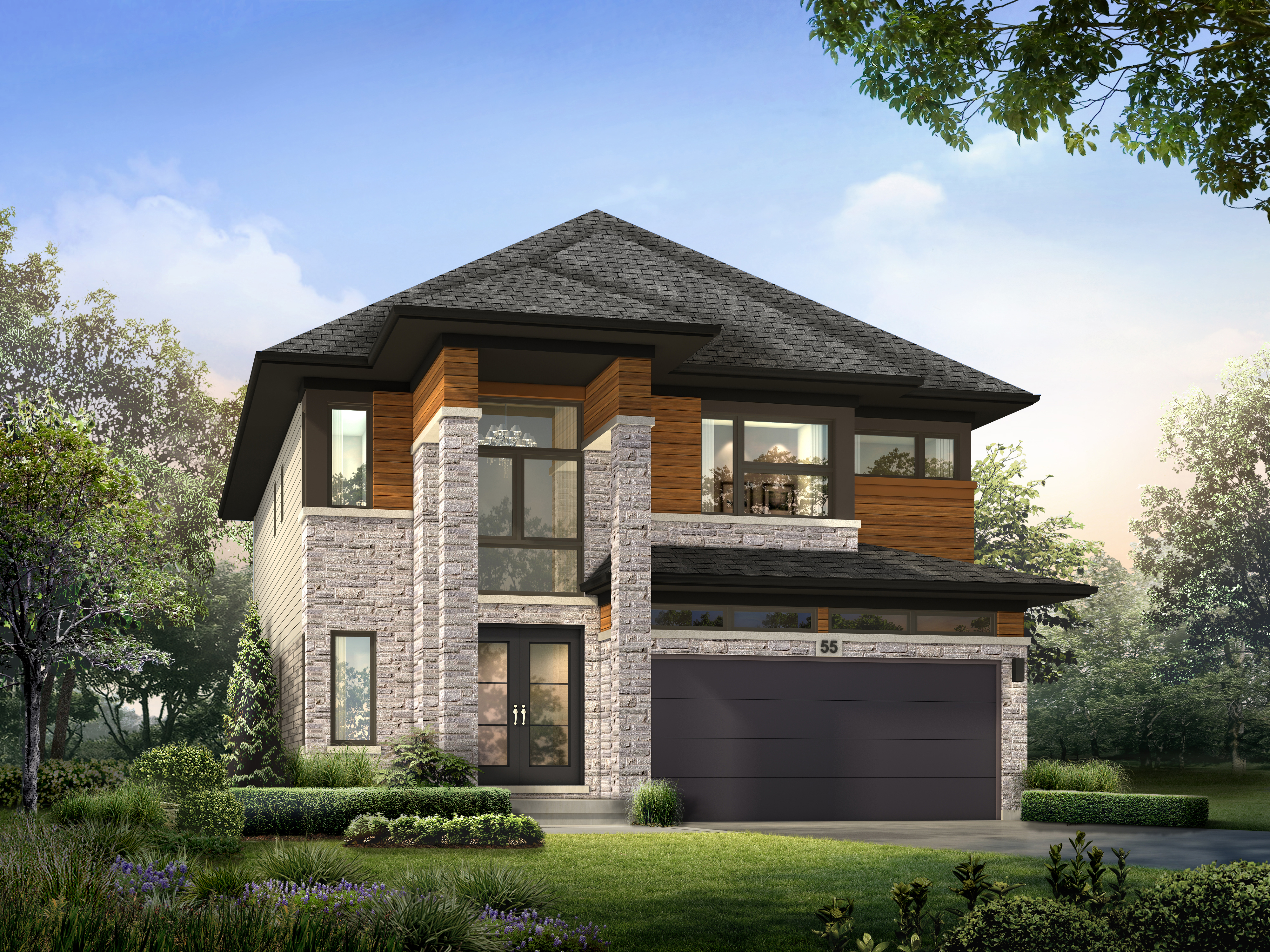 2016-08-01
AS THE CEO OF A HAMILTON, Ont.- based home building company, I am keenly aware of the current movement of new-home buyers looking west of the Greater Toronto Area for value. More than 30 per cent of our recent purchasers in the Hamilton-Niagara area are moving out from central Toronto and the Greater Toronto Area, because they appreciate the choice and attainable price points they find in the west. Their reasons vary.
First-time buyers are seeking affordability so they can enter the new home marketplace and build equity over time. We also see couples wanting to start and/or raise their families in a home with a bit of land – maybe a backyard big enough for a play set and a game of catch. Even young-atheart empty-nesters are heading west looking for a pleasant retirement spot that won't eat up all of their savings and the substantial profit they made by selling their large Toronto homes.
A major impetus in this migration is the announcement of the expansion of GO rail service between the planned Confederation GO Station in Hamilton into the Niagara Region in 2021. If all goes according to plan, service to Niagara Falls is expected to begin in 2023. Just look at how home prices have jumped in areas across the GTA when public transportation is brought into them. Buyers in the west understand that in addition to making their lives more convenient for commuting and getting around, especially if they commute to Toronto, the GO expansion will make their homes more desirable for future resale.
The Hamilton-Niagara Region is just an hour west of the GTA, yet the amount of home you can get for the price is phenomenally more. For many young professionals who have been engulfed in the hectic urban lifestyle, moving "out" of the city core is appealing, regardless of whether they have children. Comparing apples to apples, they can simply get more square footage, more land and a less frenetic daily life for their money.
It's not just Losani Homes feeling the impact of this trend. In April, home sales in the Niagara Region soared 22.2 per cent over a year ago, and prices climbed 11.4 per cent over the same timeframe last year. According to the Ontario Chamber of Commerce, this region offers affordable alternatives to the GTA and also cites the expanded GO service plans as a step that will increase the movement.
In the ReMax 2016 Housing Market Outlook, the phenomenon of people leaving high-priced cities and opting to live in the regions around them is called "a spillover effect." According to that report, Hamilton's affordability and availability of single-family homes was increasing the demand in the region in 2015. In response to this demand, Losani Homes will soon introduce Central Park, which will be one of the largest masterplanned communities in Hamilton and will offer housing types for the spectrum of purchasers. The Mayor of Niagara Falls, Jim Diodati, stated that approximately half of new-home buyers in that growing city are from the Greater Toronto Area, and that new home communities are selling out quickly.
Homebuyers with vision are becoming part of the spillover effect, and we welcome them to migrate west for value and lifestyle.
Fred Losani is CEO of Losani Homes, one of Hamilton's most awarded home builders and a family owned and operated company. Losani Homes prides itself on providing innovative design, superb quality finishes and exemplary customer service, as well as giving back to the local and global community.
---
---