A New Home, Without The Wait
---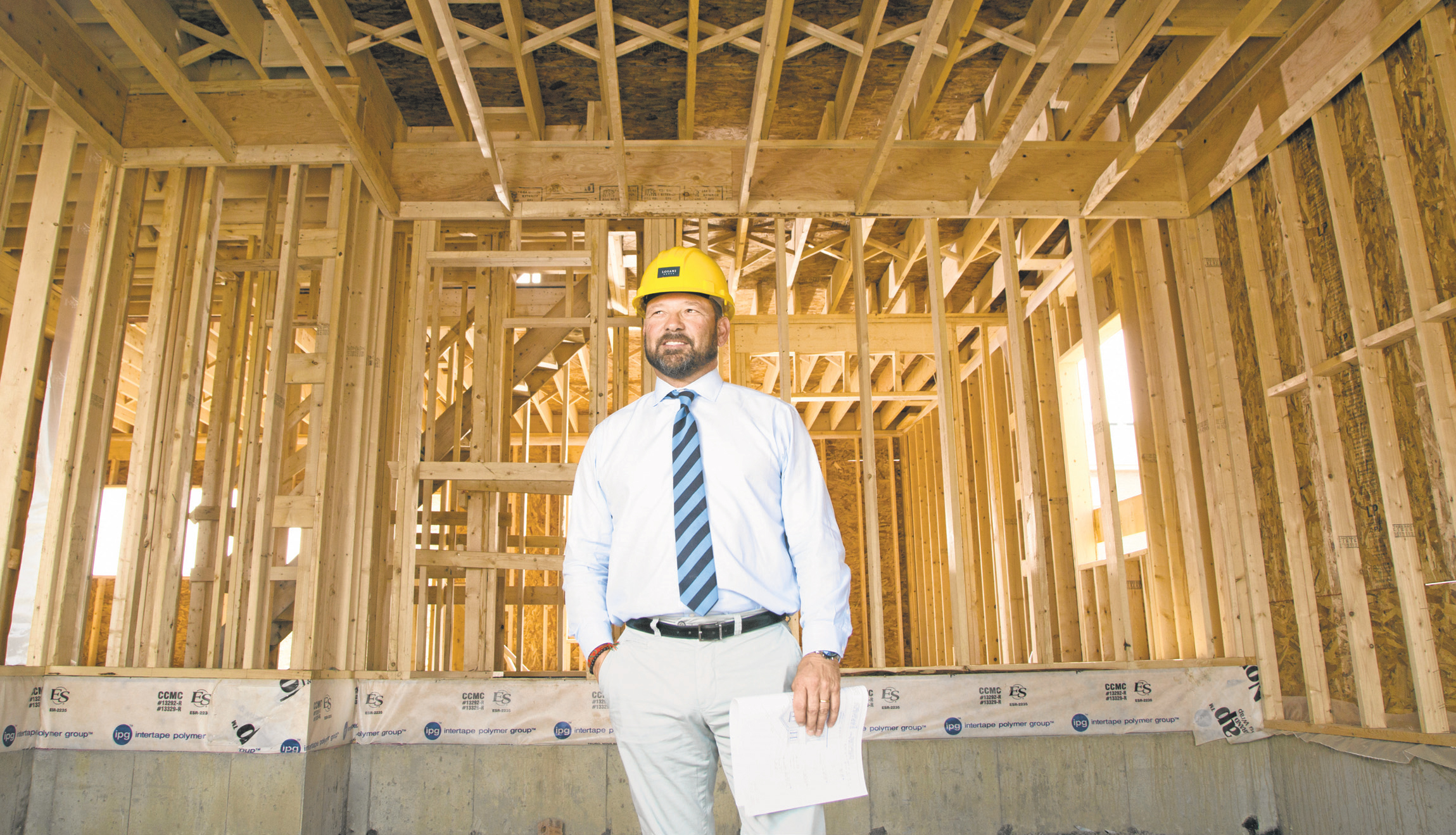 2015-10-02
Losani Homes helps purchasers get into their new homes quickly by offering a catalogue containing hundreds of houses that are between 30 and 100 per cent built.
The company's Pronto Homes on Demand program dates back to the late 1980s, when Losani Homes - owned by CEO Fred Losani and his brother Lino - decided to build homes on spec. They created inventory before having buyers for it in a bid to "control and smooth out the ebbs and flows of the economy" and stabilize the company's finances.
"It was about ensuring we could control the amount of product we could deliver within a given year by ensuring we always have product on the shelves," Losani explains, noting that this has allowed his company to effectively "self-finance" without depending on banks.
It's a riskier approach to building, but he isn't sweating it. "We know we'll sell the homes. We have a lot of confidence in the marketplace and how it responds to our product."
The Pronto program applies to about a third of the builder's available inventory, single-family and semidetached homes and townhouses in the Ontario communities of Ancaster, Beamsville, Binbrook, Collingwood, Hamilton, Kitchener and Stoney Creek.
"It's put a face on something we've done historically as a way to stabilize our business," Losani says.
And just like home buyers who go for move-in ready condos, Pronto home purchasers won't have to line up for the potential shot at getting a home. They're also not going to be subjected to surprise pre-construction price hikes or fluctuating closing dates - or having to jam all their worldly possessions into a storage unit while they wait out delays. "We've had people who walk in one day, buy the house that afternoon and they're living in it within 70 to 80 days," says Losani.
"I think this is the future of homebuilding."
---
---