Pronto Homes On Demand
With a Losani Pronto Home, you get to see it, feel it, and touch it before you purchase. A large appeal is that the price and closing are guaranteed, which takes the guesswork out of moving. Purchasers receive an excellent built-in builder discount, with many upgrades included in the home at cost, plus, depending on the stage of construction, purchasers are able to personalize their finishes. These brand new, high quality homes are available in 30, 60, 90 or 120 days.
The Home you want. When you want it.
That's the simple, yet groundbreaking concept behind Losani's Pronto Homes on Demand. It's like no other home buying experience in Canada!
It's a smarter way of buying and a better way of building.
View Pronto Portfolio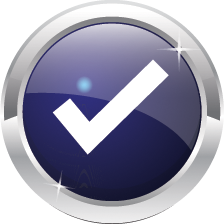 Permit ready
The construction start date is guaranteed and the roads are already in.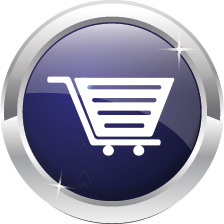 Advanced ordering
Planning ahead with pre-dated orders means a Pronto Home is built at past and current contract trade prices, which keeps costs down.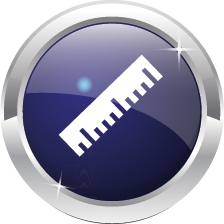 Made to measure
We make the right selection for the right lot, and make custom alterations that make full use of the home design on that specific lot.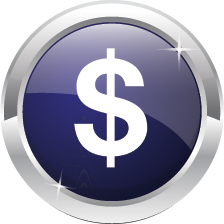 Price guarantee
We apply for permits early, and that means Pronto Homes are protected from future development charges.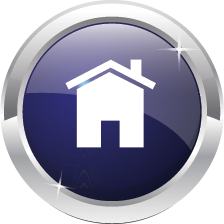 Move in sooner
A lot sooner! With Pronto, you can move as soon as We're ready when you are! 30/60/90 days. Or whenever suits you.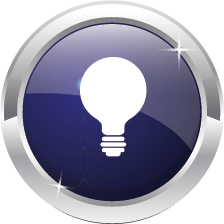 Customize your home
Even though much of the work is done before you buy, you can still have the opportunity to customize your home to your taste. (subject to construction status).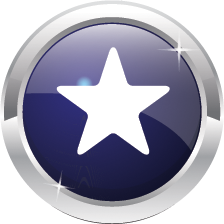 Value advantage
You can buy a Pronto Home for less than a custom ordered home. And who doesn't want a value advantage?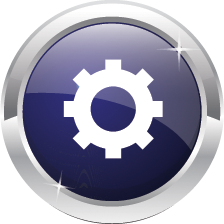 Options included
In every Pronto Home on Demand, several options are always included at no extra cost to buyers.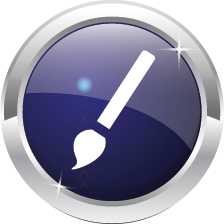 Designer packages
Pronto Homes are professionally designed by our staff of architects and décor design staff.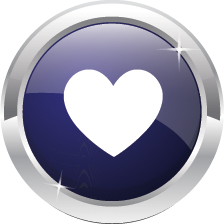 See, walk, touch & feel
Pronto Homes on Demand are ready for you to experience. You are not buying from a plan, you can actually walk through the real home!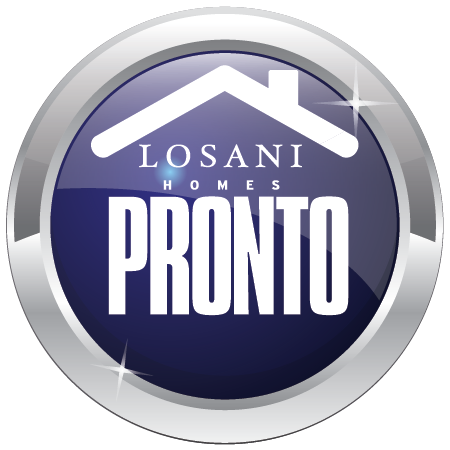 Pronto Homes On Demand. We're ready when you are!
---